Highly creative websites designed and developed from Portland, Maine since 2002.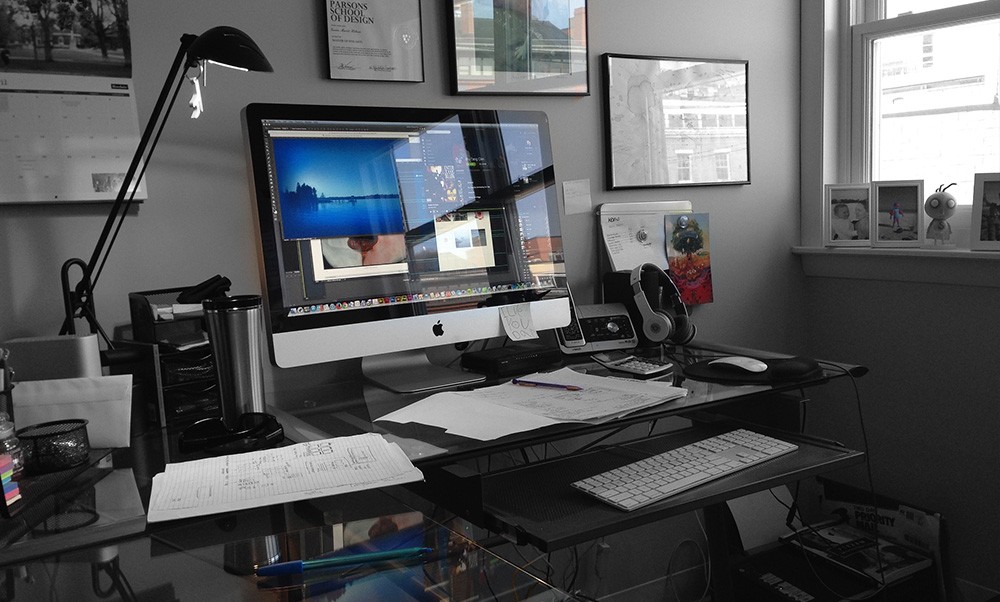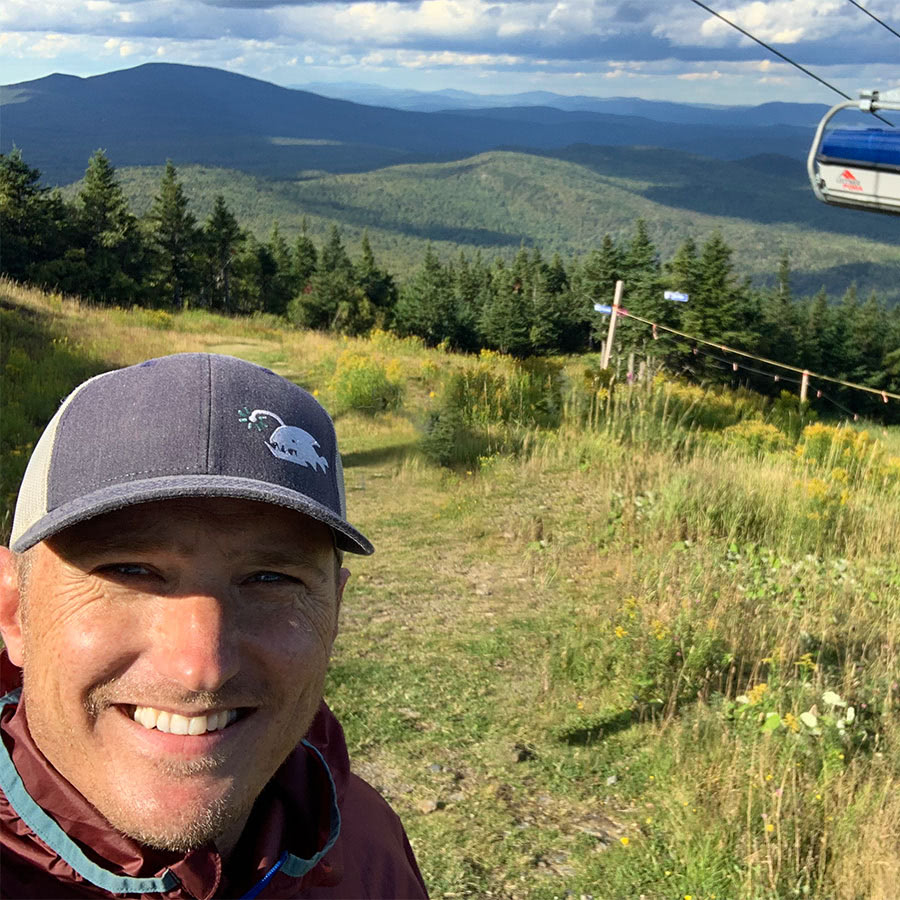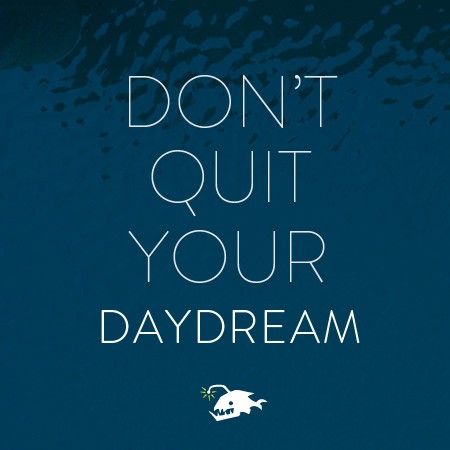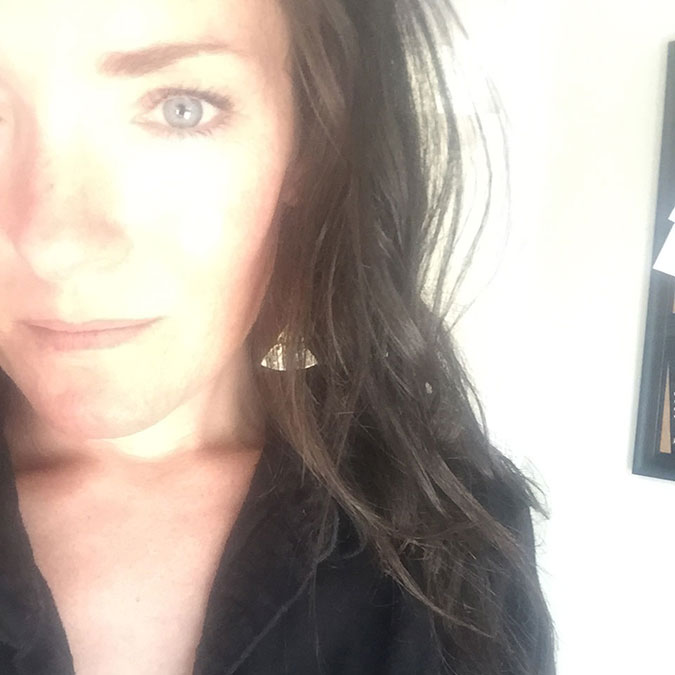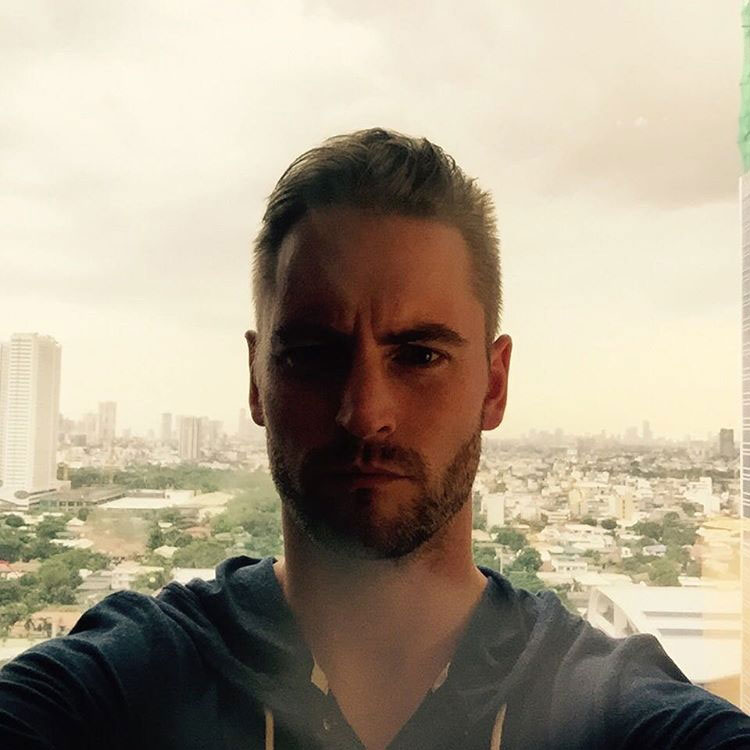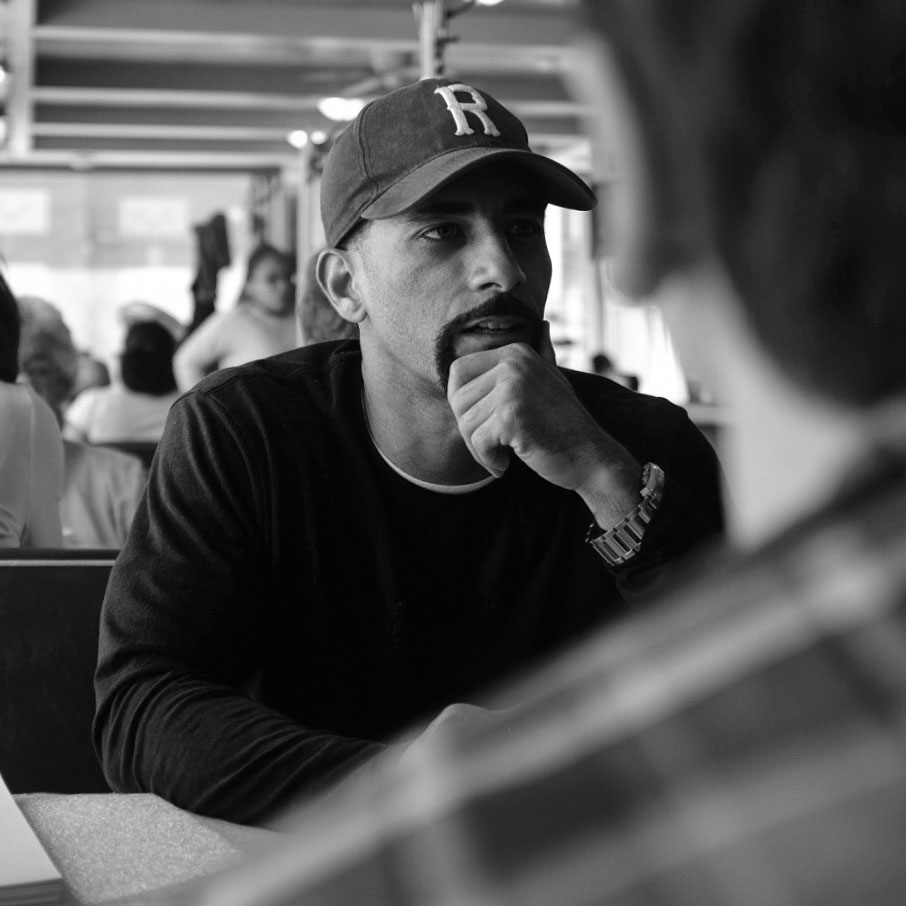 HOW CAN WE HELP?
Every client we work with receives our full commitment to creative excellence. No matter the size or scope of your project, we want to hear about it.
We're always here, so fire off an email (ask@slickfish.com) or give a call (207.253.5557).
No, really. We're always here so contact us today!
---
Slickfish Studios
1 Union Wharf, Suite 3
Portland, Maine 04101
ask@slickfish.com • (207) 253-5557