Highly creative websites designed and developed from Portland, Maine since 2002.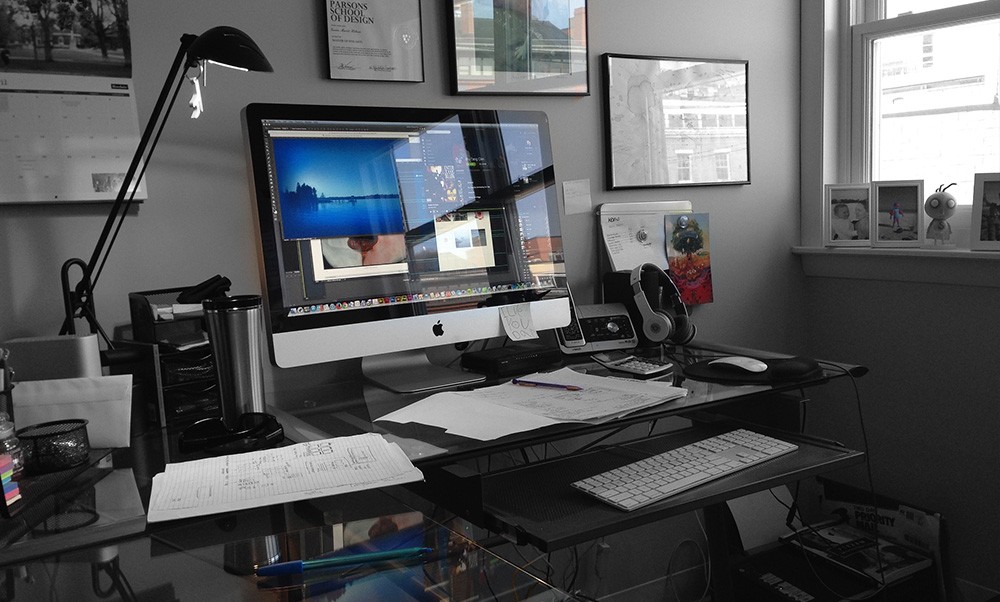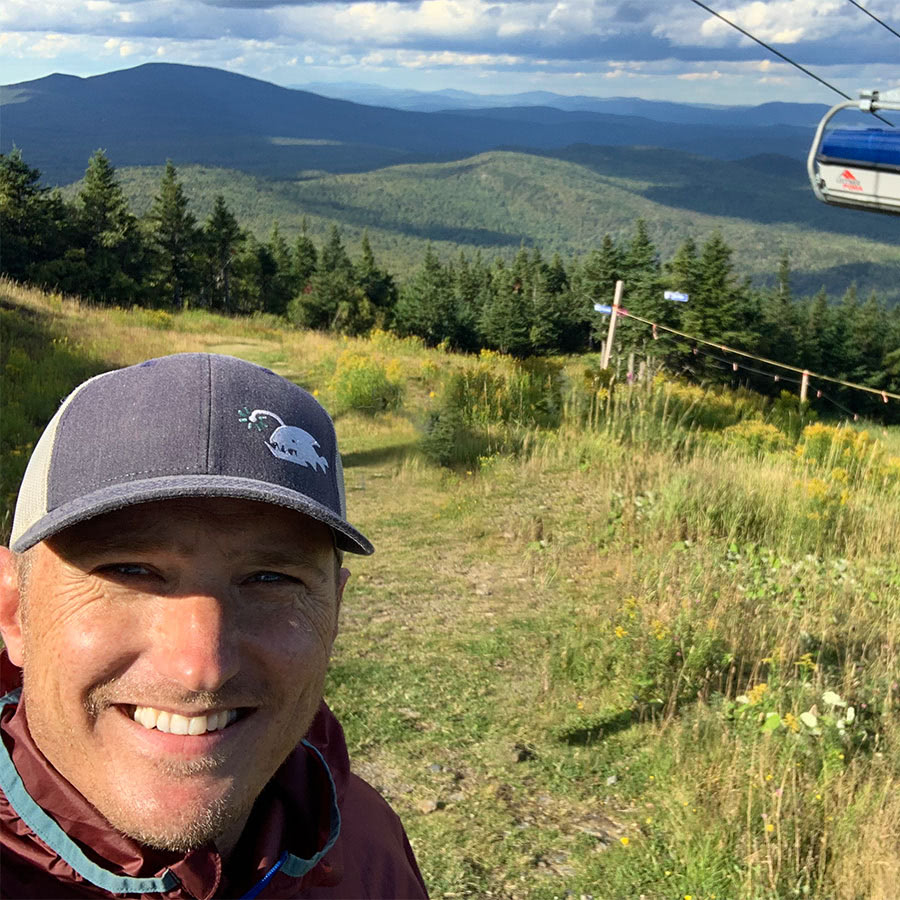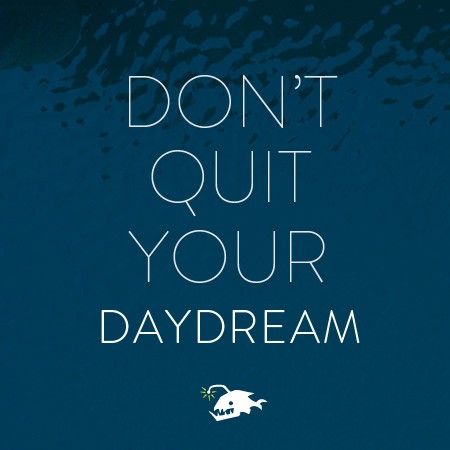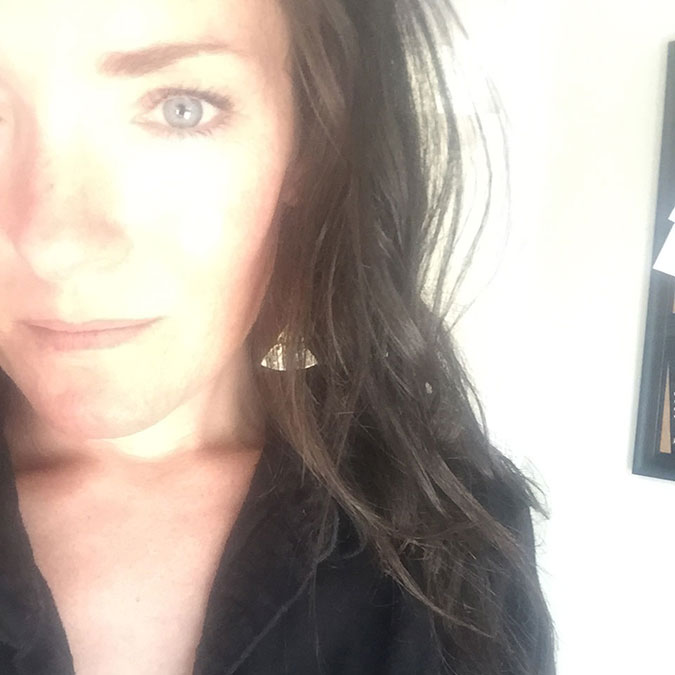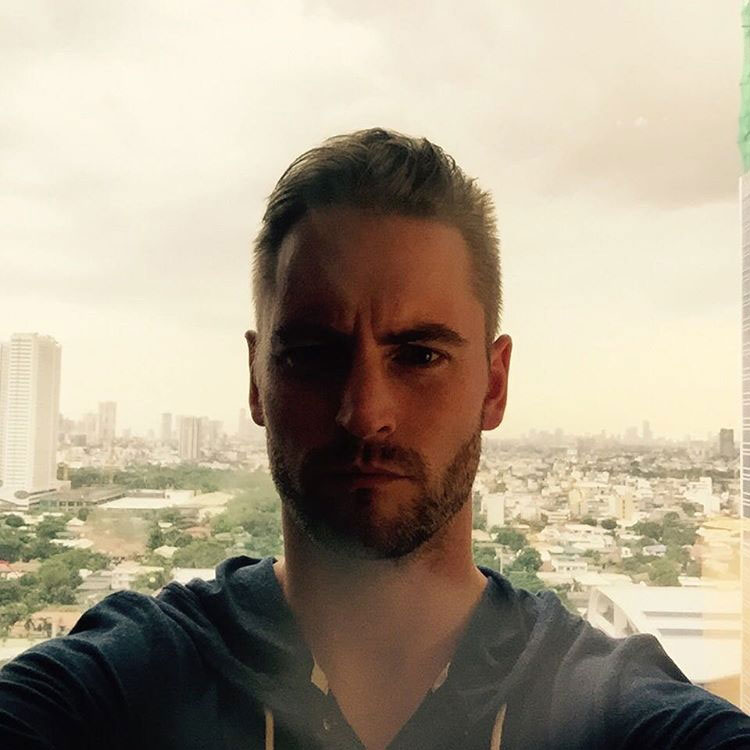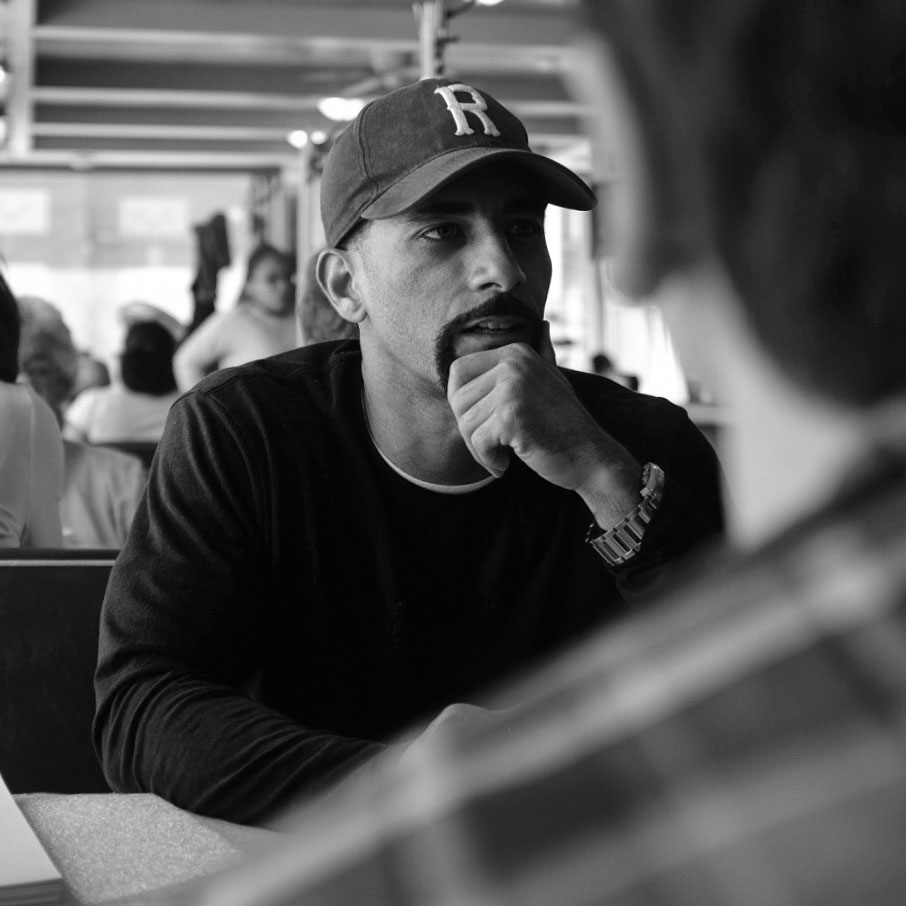 OUR STORY… (THE LONGER VERSION)
SlickFish Studios, LLC is a creative Maine web design company located on Union Wharf, just steps from
Portland, Maine's working waterfront
. Since 2002, our Old Port, Portland loft has inspired the SlickFish team with the sights, sounds, and smells of coastal Maine. SlickFish Studios has designed and developed hundreds of professional, modern and creative websites for clients from all over the globe. We are resolute in our mission to discover the best possible platforms for sharing the stories of our valued clients with the digital world through experienced, smart,
sophisticated web design
, logo and graphic design.
Kevin Batdorf
is a Florida native who recently spent the past decade exploring the Asian Pacific. He's no stranger to beautiful coastlines and can often be found sipping a fresh mango shake while crunching some serious code, keeping things solid and secure behind the scenes.
Ryan Estevez is a graphic design jack-of-all-trades often working on infographics, layout, & brand elements. He is a self-taught artist and freelancer living in CT, but hails from Brooklyn (and his city roots run deep). Ryan also loves coffee, reading, and road trips.
Sarah Holman is our project manager and resident copy generator. She answers email inquiries and keeps tabs on work flow so there are no log jams. She is also a freelance writer, cheese enthusiast, and thrift store devotee. Sarah grew up in rural Maine, surrounded by trees and hills, but living in Portland has made her an ocean-lover as well. She is a BFA graduate of Pratt Institute in Brooklyn, New York.
---
Below are just a few of the many clients we've enjoyed working with, building beautiful websites, logos, and online presences.
30 Mile River Watershed Foundation
Alison Evans Ceramics
Amy Holman – Poet & Literary Consultant
AV Technik
Bath Brewing Company
Bayside Employee Health Care
Bigrock Mountain
Children's Museum and Theatre of Maine
Cycleboat Boston
D&G Machine Products, Inc.
D'Alelio Management Company
DPICC (Deborah Paine, Inc.)
Deighan Wealth Advisors
Discover Northern Maine
Eco-Kids
Energy Films
Erikson Fine Art & Illustration
Folia Jewelry
Fort Williams Park Foundation
Foxwoods Resort & Casino
François Gagné Photography
Global One Investors
IDEXX Bioresearch
In-House – Design Consultants
Inn of Acadia
Insightful Products
Jackson Ski Touring Foundation
KDK Consulting Group
Kevin Browne Architecture
Knickerbocker Property Management
Laurel Blossom – Poet & Author
LEDA – Leslie Evans Design Associates
Leslie Wagner Photo
Linden Frederick – Maine-based realist painter
Lynn Lurie – Author
Maine Justice Foundation
Maine Windjammer Association
Maine Winter Sports Center
Mark White, Inc.
Marston House Wiscasset
MEMIC
Mitchell Institute
Muskie School of Public Service
Nine Point Publishing
Nordic Heritage Sport Club
Norway Savings Bank
PDT Architects
Peaks Island Health Center
Pineland Farms Dairy Company
Pickering Foundation
Qualified Partners – Efficiency Maine
Rene Roy Photography
Rocktide Inn & Restaurant
Roderick Townley – Author
Safe Space Radio
Sam Allen Photography
Sanford Police Department
Snug Harbor Farm
Steve Thomas – Television Personality
Stories & Sidebars – Sarah Holman, Writer
US Biathlon Foundation
Victor Trodella – Architect
VoxPhotographs